Home > Services
External House Washing
Mould Removal
The high pressure of the water will help to remove mould from all of those hard to reach places. It can save hours of hard scrubbing and remove the mould with ease.
Spider Web Removal
Spiders don't like water, and neither do their webs when it is being blasted at over 100km/h.
Windows & Hardy Plank Homes
With over 25 years of experience you won't need to worry about losing paint, or getting water leaking through the windows.
Brick Cleaning
Over time your bricks will start to get covered with dust and dirt and you may not even notice it. The pressurised water will make quick work of the walls and make them look just like branch new.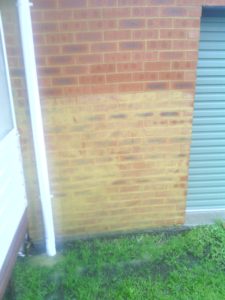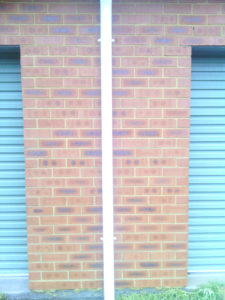 Pool Surroundings
The areas surrounding the pools can really help bring life to your yard.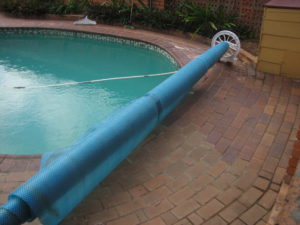 Driveways and Concrete Cleaning
The first thing any visitor will see is the driveway, pressure cleaning will get it spotless in no time.